I had a blast presenting my "Creating a Winning Career Plan" talk to alumni from University of Chicago, University of Pennsylvania, Cornell University, and guests last night! The room was packed with a great crowd. We had a good discussion about career planning, and there was plenty of time for people to connect with one another as well. Success!
Special thanks to Diane Cohen of Coaching2Connect for photographing the event.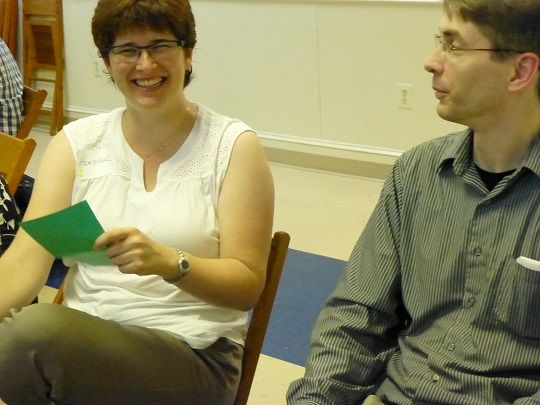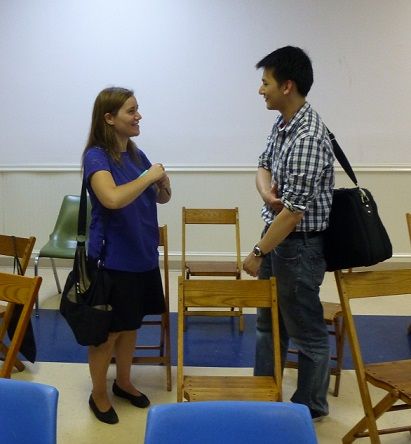 I'll be doing a free encore teleseminar presentation of this topic on August 19th for those of you who were interested in the event, but unable to attend. You can register here.